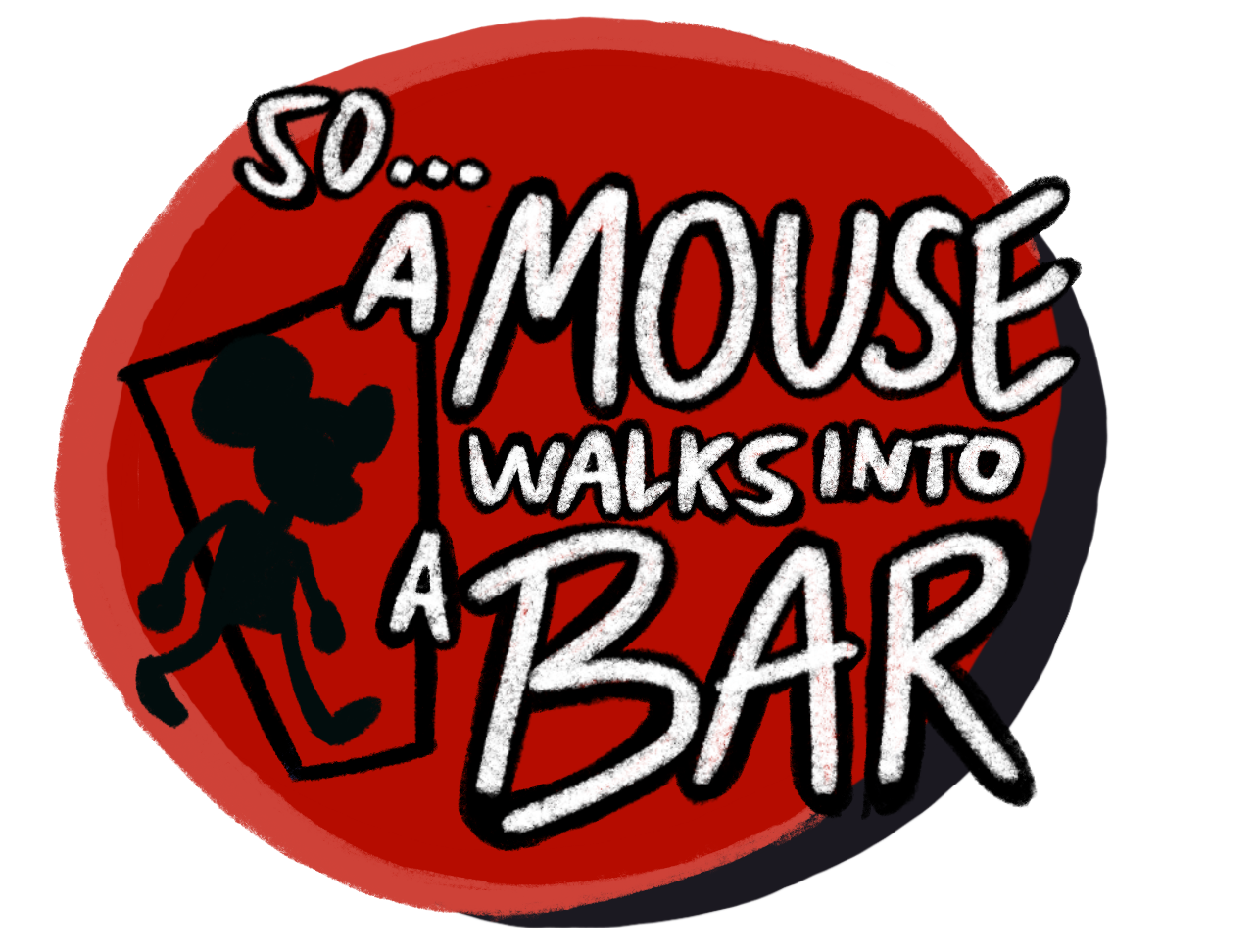 So a Mouse walks into a Bar is an animated short film created by Anthony Liotta, Myself, Ross Sheely, Sam Phillips and Nich Cunningham. 
Our main character Petey is a curious little mouse boy who wins the hearts of a ferocious bar of cats by winning them toys from a claw machine.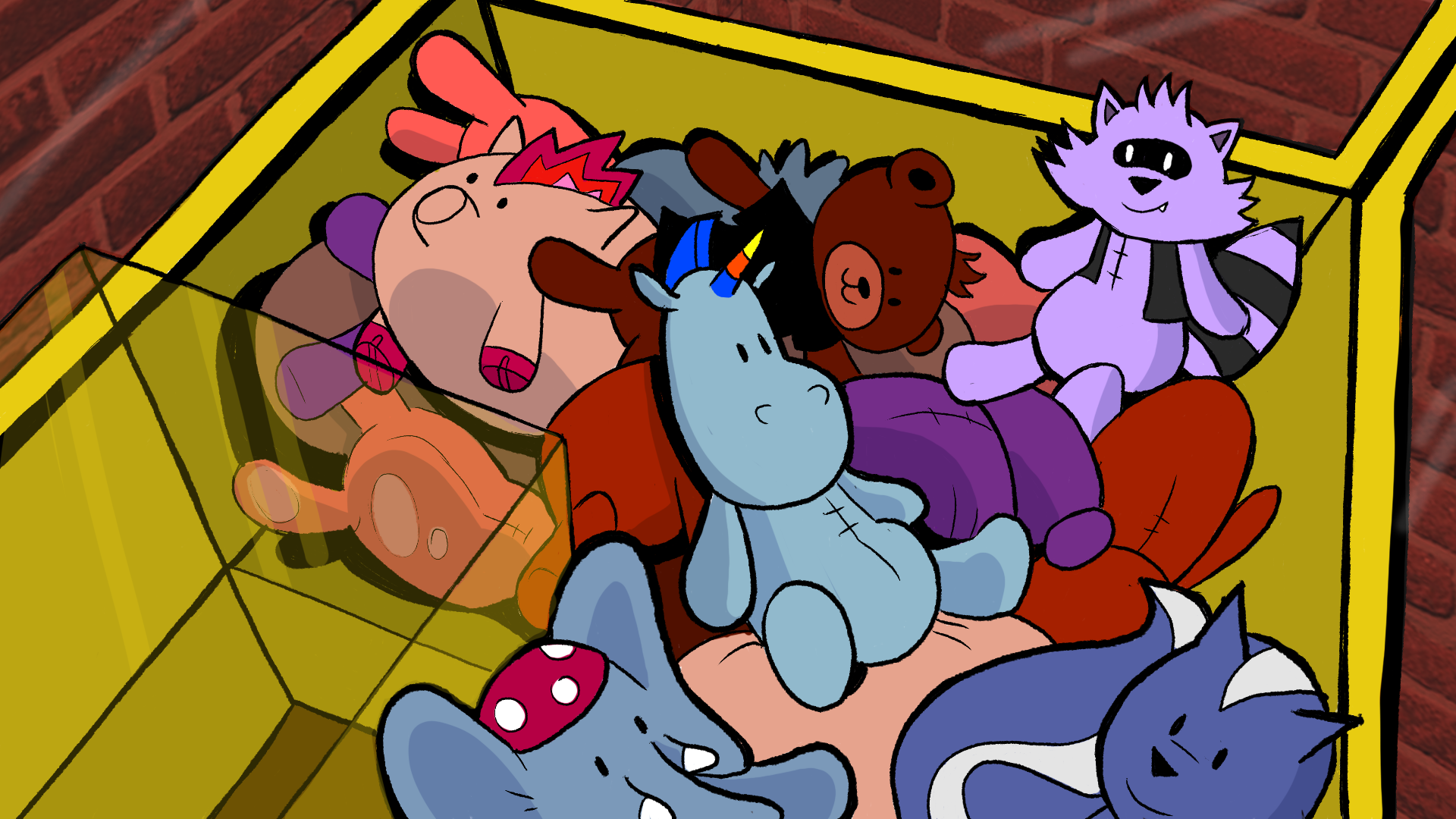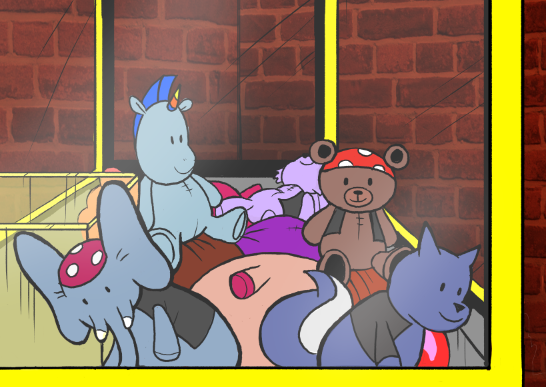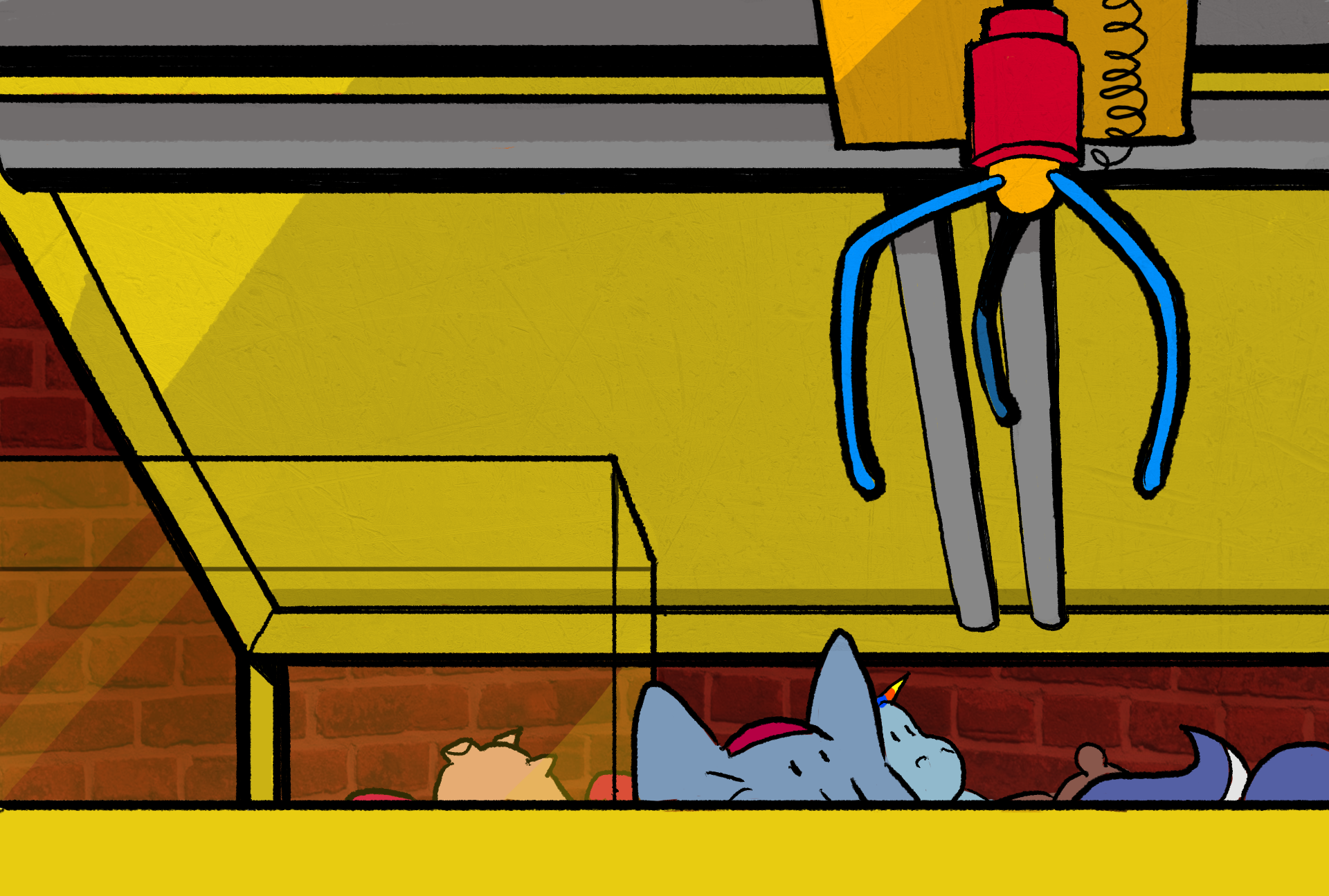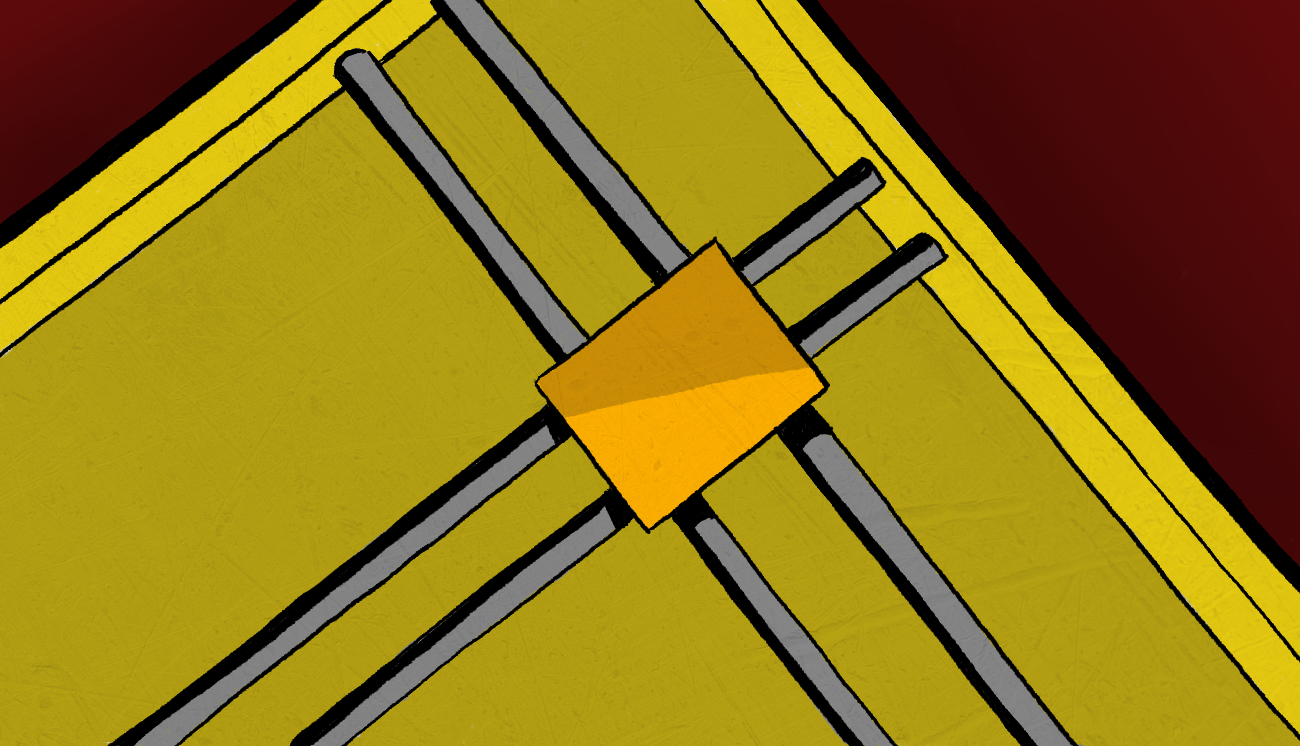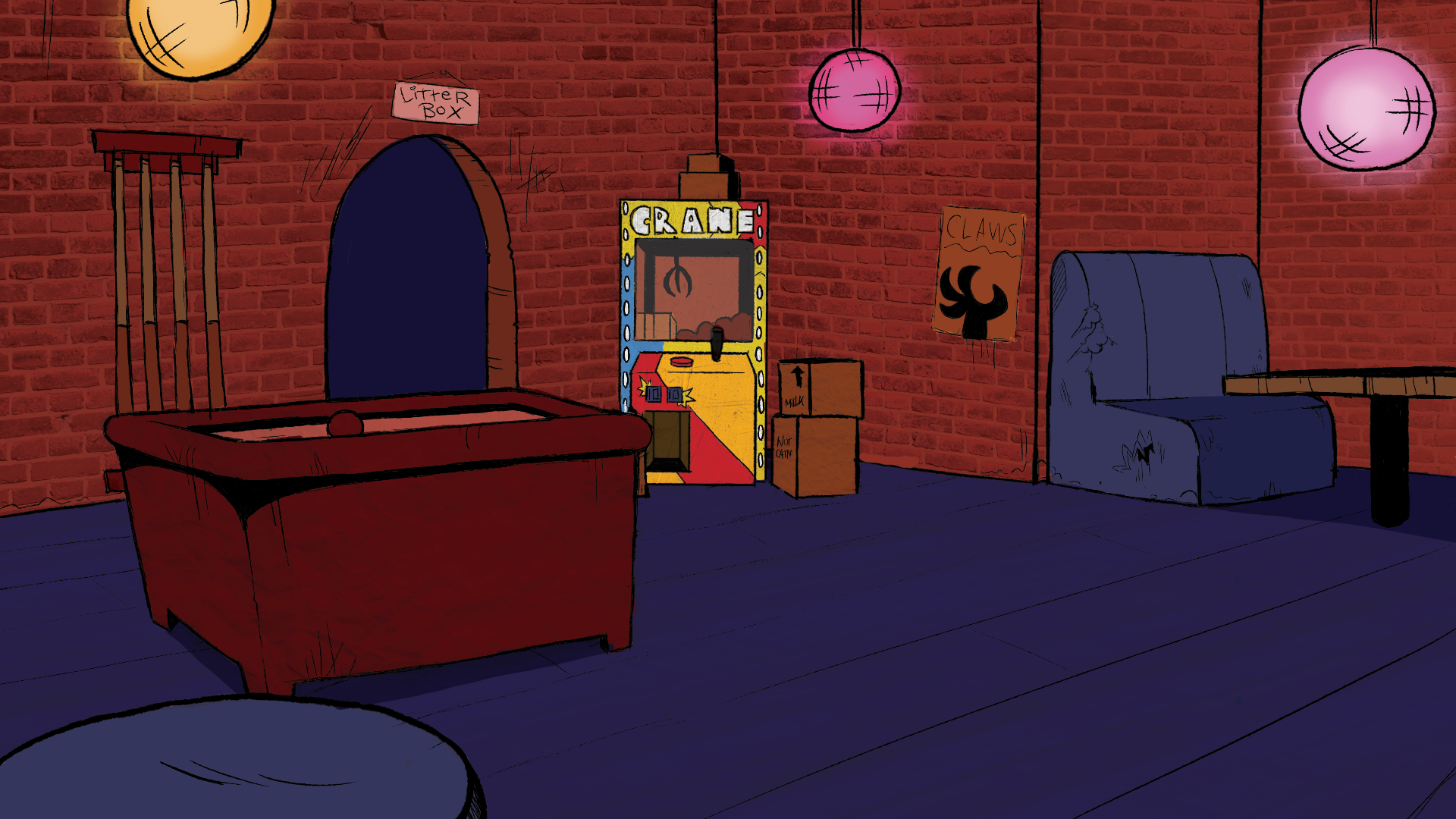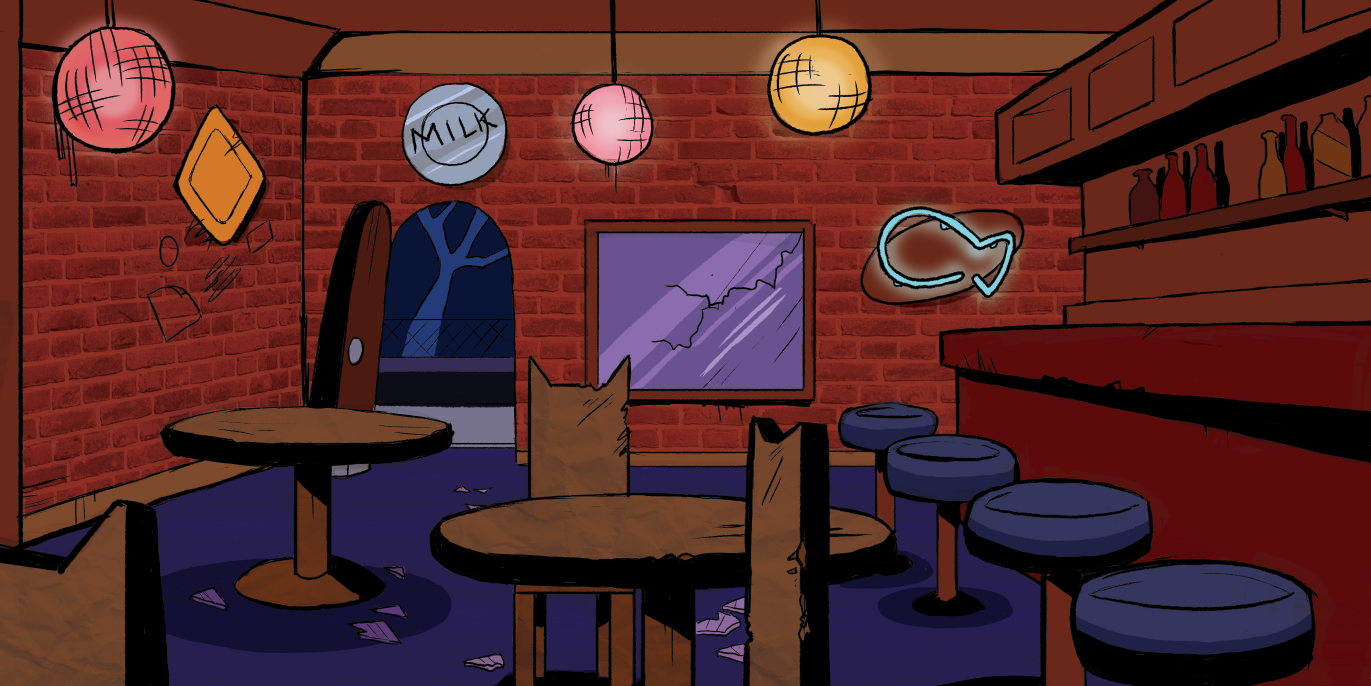 Characters were designed in collaboration by Myself, Ama Washington, and Ross Sheely.
I served as a cleanup artist to keep turnarounds consistent.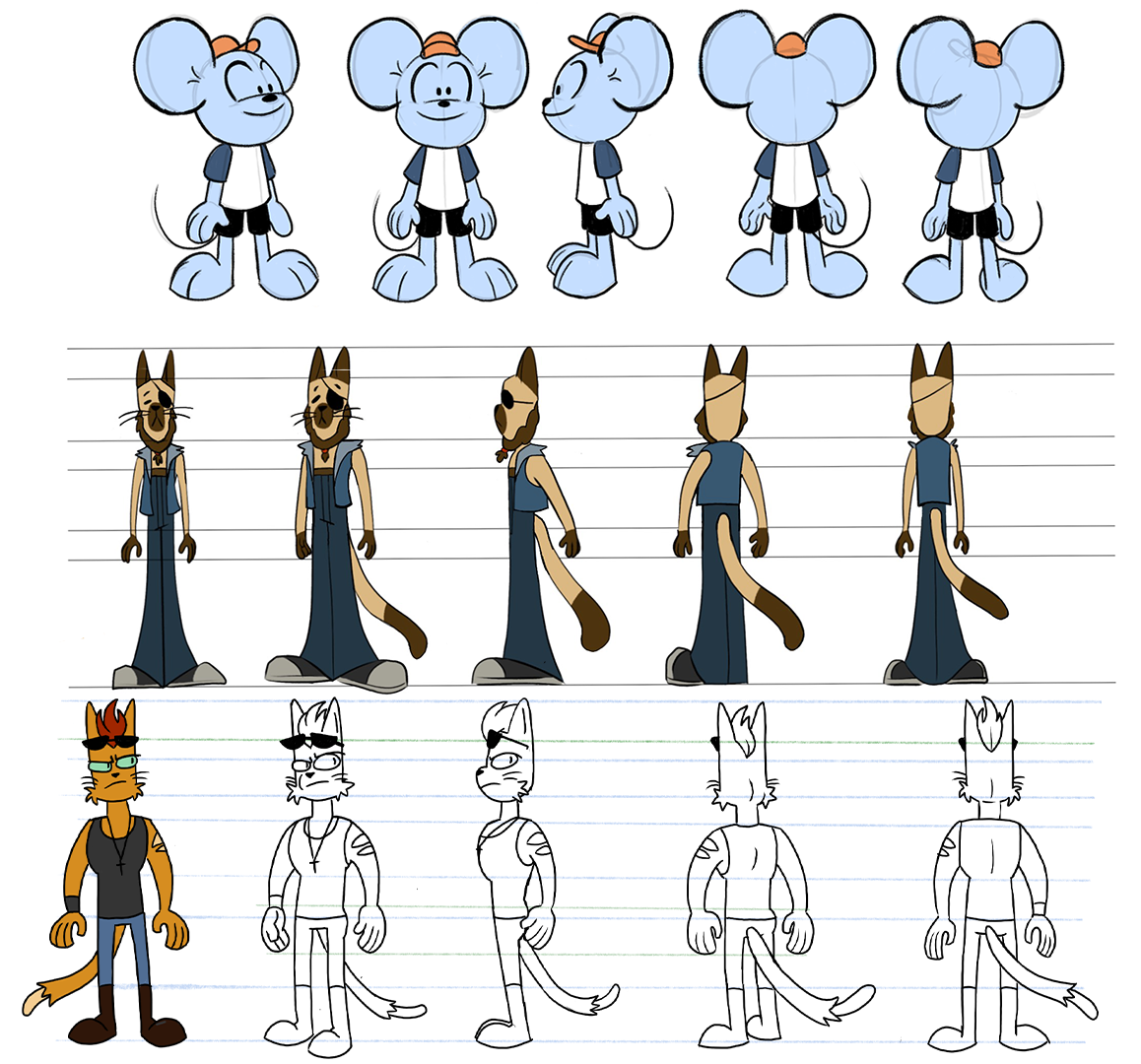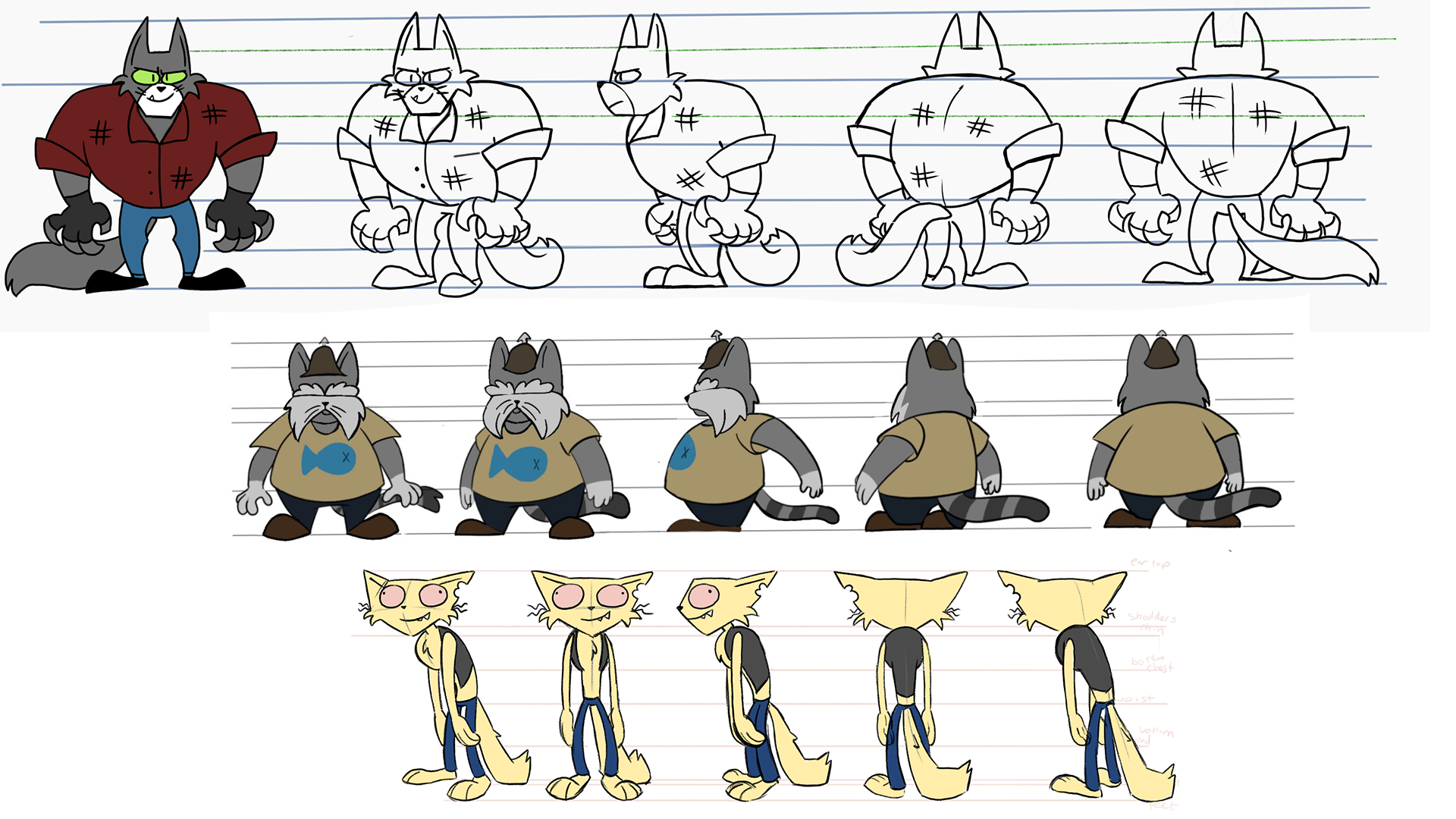 The boards for the film were drawn by myself, Anthony Liotta, and Nicholas Cunningham. I served as a revisionist to keep drawings on model